Hoo boy... this could be tough. Having the privilege of hearing all of the new music that comes into the radio station means that an album's got to be positively, absolutely 100% standout from the get-go. One of those albums so far was Jaga Jazzist's (yagga yass-ist) "One Armed Bandit", which came out early in the year. It's a tremendous blend of jazz, rock and electronica and there's a fierce momentum driving from one cut to the next.

I think it's really easy for electronic elements to be obtrusively, but OAB is mixed really well so the synthesizers are very complementary. Plus, the orchestration of it all is brilliant to begin with (to get an idea an idea of what JJ's working with, check out the title track live here: http://www.youtube.com/watch?v=Ws25EyTGdTg). With a broad and compelling overall sound, the tight horn and wind arrangements over a killer rhythm section make for a great listen-straight-through album... repeatedly.

Wish I'd known about these dudes earlier.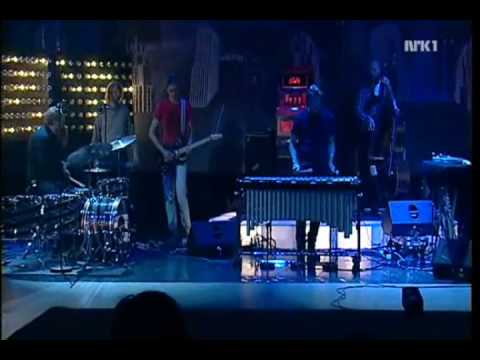 Play